Live Diffusion: Roland Kayn's Tanar
Live diffusion of the striking piece of Cybernetic Music from 1984 - part pf the the 2022 Reflux Festival:
December 13 2022, 20:00

Theater im Delphi

Berlin
---
Release with 'The Core'
The online improvisation The Quarantine at the Core of Our Hearts has been released by PARMA Recordings. It features The Core members Chris Chafe, Constantin Basica, Henrik von Coler, Fernando Lopez-Lezcano, Juan Parra, Klaus Scheuermann and guest Nolan Miranda.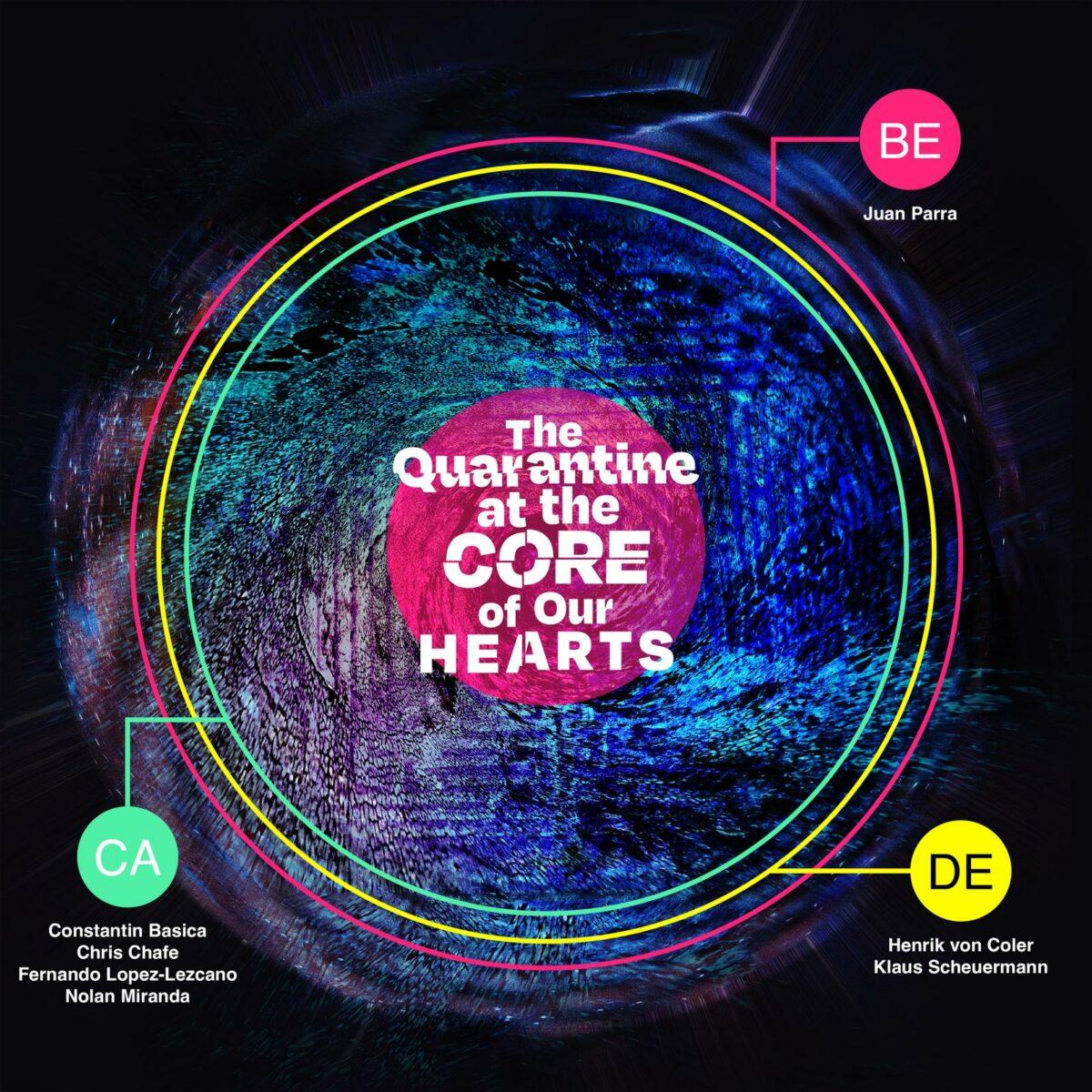 ---
DAFx 2022 Paper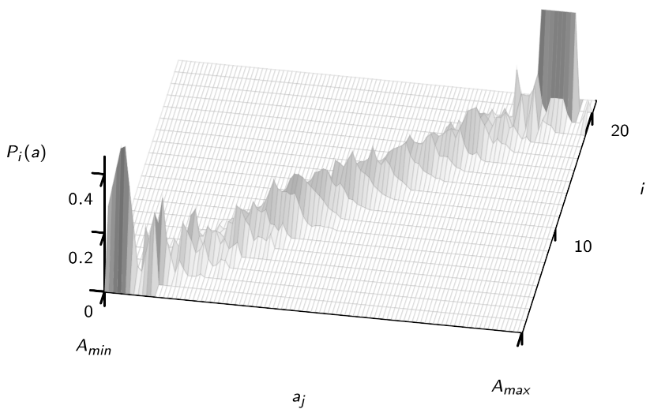 The DAFx 2022 paper CONTINUOUS STATE MODELING FOR STATISTICAL SPECTRAL SYNTHESIS (Tim Grund & Henrik von Coler, 2022) describes a novel method for synthesizing partial fluctuations in spectral modeling synthesis. It is based on the Markovian statistical modeling presented in a preceding publication.